Guides and Manuals
Ready to learn more about RCSpeedo?  Click on any of the below links for more information on RCSpeedo: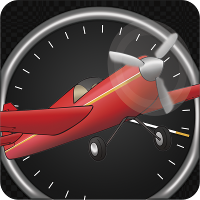 Everything you need to know about RCSpeedo!  Detailed instructions on all of RCSpeedo's features – text and video manual.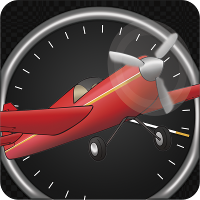 Interested in the history and science behind RCSpeedo?  Click here for more information on the tech behind the app.